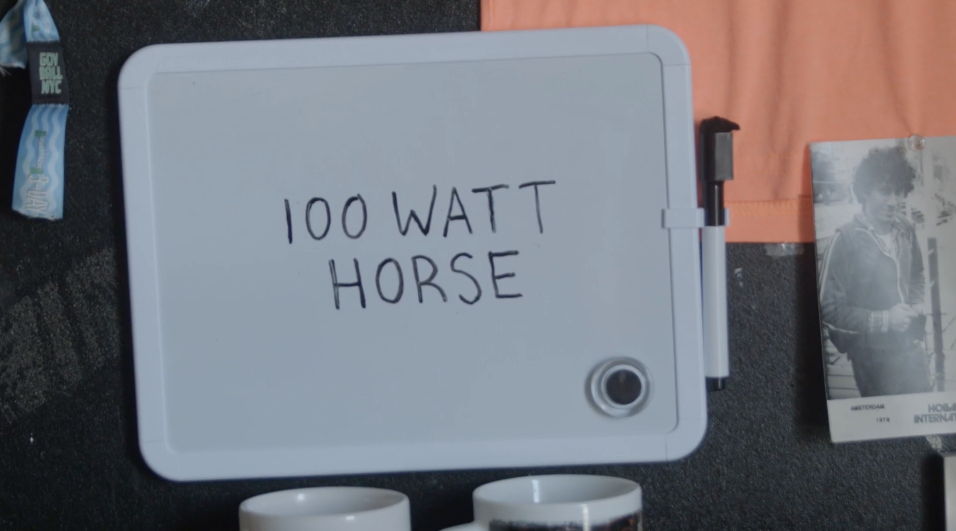 Coming all the way from Atlanta, Georgia, 100 Watt Horse was an absolute pleasure to film with. The band's lead vocalist and front runner, George Pettis, writes lyrics that are often blunt and funny similar to the likes of Father John Misty while his contrasted instrumental guitar melodies are deeply moving.
I originally ran into George in the dead of winter at a basement show in Allston and immediately knew I wanted to get a video session together. Whether in a decrepit basement or a freshman's college dorm, George's presence always takes over the room.
After the filming was done, George hung around and casually discussed skateboarding while sharing some new music he had been listening to like the epitome of that college friend that everyone likes. George is one of the most genuine people I've ever met and his personality is reflected in all of his music. Check out 100 Watt Horse's latest release, "It May Very Well Do" via Bandcamp.