BIRN is a radio station run by students at Berklee that aims to supply music to the community within Berklee as well as the surrounding areas. Articles from BIRN are part of our Community Partner initiative. Meet BIRN and learn more about them here.
—
Song of the Week:

Forever, Kathleen (For the Books) is the fourth track on Jon Hynes' latest album, Watchful Creatures. It is about a girl trying to find her place in the world. The lyrics are tasteful but the aspect of this song that inspires a song of the week review, is the arrangement. The song opens with ethereal sounds and small taps from the drums to keep time. At 21 seconds in, the two horns bust in with a Mumford and Sons style line. The song's dynamics come down as the vocals enter. The filter on the vocals give the song a nice and relaxed feeling. Watchful Creatures has been long in the making, with the project starting back in 2011. Hynes is a jack-of-all-trades, playing almost all the notes on this album.
This is actually a throwback pick as the CD, which was actually released in 2014, was given to the station's operations manager at a recent show at the Middle East.
-Zoe Mitchell
———-
Album of the Week: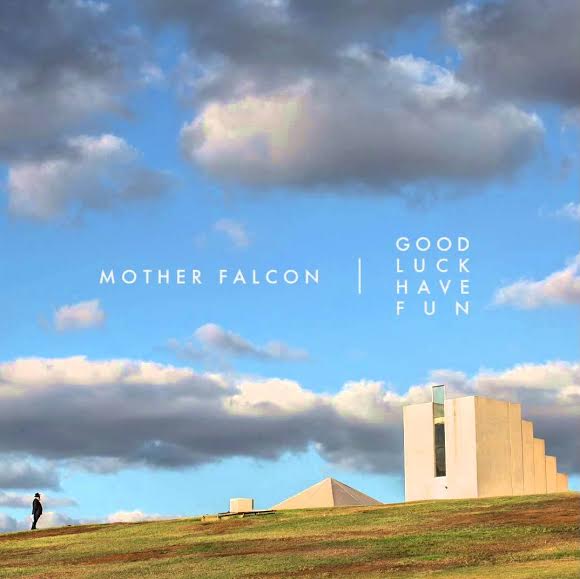 If there is one word to describe Mother Falcon's third studio release. "Good Luck Have Fun," it would have to be fearless. The Austin-based group have demonstrated that they are not afraid to experiment with interesting arrangements, instrumentation, and vocal production. "Naked & Afraid" which is the second track on the album, sounds like the lovechild of Arcade Fire, with it's lush and atmospheric string section, and lyric writing that brings to mind the work of The Shins or Elvis Costello.
Despite the risks taken with dense and varying textures, Mother Falcon has created an album with intention. Each song leads the listener in so many different directions yet manages to keep our interest emotionally. "Good Luck Have Fun" is set to be released
August 14th
on Bandcamp and iTunes. Be sure to check out the new music video for, "Kids" on their website,
motherfalcon.com
.
-Liz Klammer
——–
Video of the Week: 

Toronto's Wooden Sky stopped by the BIRN to play a few songs on the way to their show at Middle East on July 13th.
———-
—
Allston Pudding is giving the community a voice, right here on our site. Community Partners will provide content showcasing for you the best and brightest of their niche. If you are a Boston business that would like to partner with Allston Pudding, shoot us a note. Let's talk. You can view our other Community Partners here.