BIRN is a radio station run by students at Berklee that aims to supply music to the community within Berklee as well as the surrounding areas. Articles from BIRN are part of our Community Partner initiative. Meet BIRN and learn more about them here.
—
Song of the Week

Ashe is the seventh song on Songs of Water's latest album, Stars and Dust. This song creates arabic melodies with the use of their not-so-common instrumentation, such as the Afghani Rebab, Hammered Dulcimer and the Accordion. This melodic song separates this North Carolina indie band from their fellow American bands. Listening in a room of silence is the best way to experience this intricate and beautiful song.
Album of the Week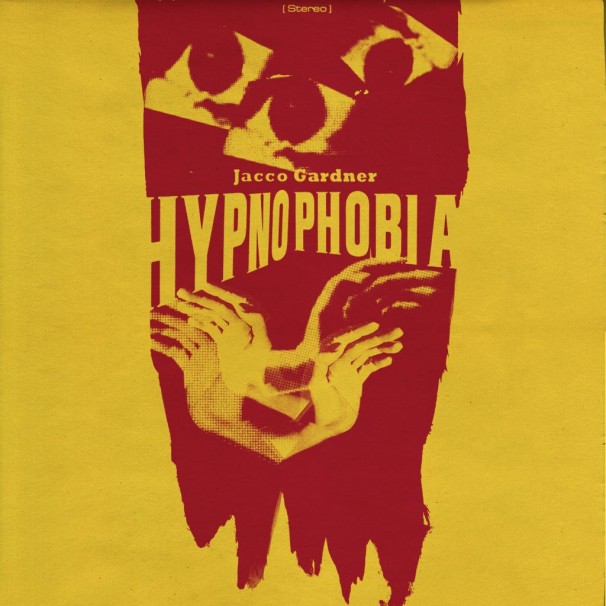 Hypnophobia is Jacco Gardner's latest album release. The Dutch musician combines classical baroque instruments, like the harpsichord, with psychedelic synth effects. Gardner's music sounds like it was plucked out of the 60's era with the notable acoustic, folk styled, guitar sounds and the filtered vocals that give the 60s it's signature sound. The entire album sets you in a relaxed, let-the-time-pass, mind set. You will be taken to a different time in music with Gardner's newest album.

-Zoe Mitchell
——-
Song of the Week

"I'd Rather Go Blind" by the ska/reggae ensemble, The Frightnrs, is set to be released as a single on vinyl later this month. It encompasses everything we love about the genre with harmonies and lyrics inspired by the Motown era; "I'd rather go blind than to see you walk away…" This track features some truly heart wrenching vocals and a bass line catchy enough to sing. The overall production gives it a warm atmosphere. You can almost feel the amps humming as if they're next you. Be sure to check out this summer jam and order the vinyl through Daptone Records.
Album of the Week

Right from the start of L'anarchiste's third release entitled, "Giant," you are welcomed into the artist's head space. This album does not shy away from the quirky. It has the perfect balance between creativity and accessibility. The first track, "Shaker" greets you with a theme played on melodica, followed by synth pads, acoustic guitar, and saxophone, which are peppered throughout the rest of the songs. There's a moodiness that continues into "And It Goes," followed by "You Were a Saint," which features an almost danceable synth lead. The vibe starts to pick up around track five, "Hold Tight," a banjo oriented track with a lush brass section in addition. It brings to mind Fleet Foxes with just a touch of ambiance.
Theatrical, haunting, and inviting, this album is bound to be one that calms you down after along day, or get you in the mood to be focused and inspired. "Giant" as well as the rest of L'anarchiste's discography is available on Bandcamp.
-Liz Klammer
——–
BIRN Video of the Week

Brooklyn band, TEEN, stopped by the studio to play a few songs on the way to a show in Providence RI on June 21st!
—
Allston Pudding is giving the community a voice, right here on our site. Community Partners will provide content showcasing for you the best and brightest of their niche. If you are a Boston business that would like to partner with Allston Pudding, shoot us a note. Let's talk. You can view our other Community Partners here.