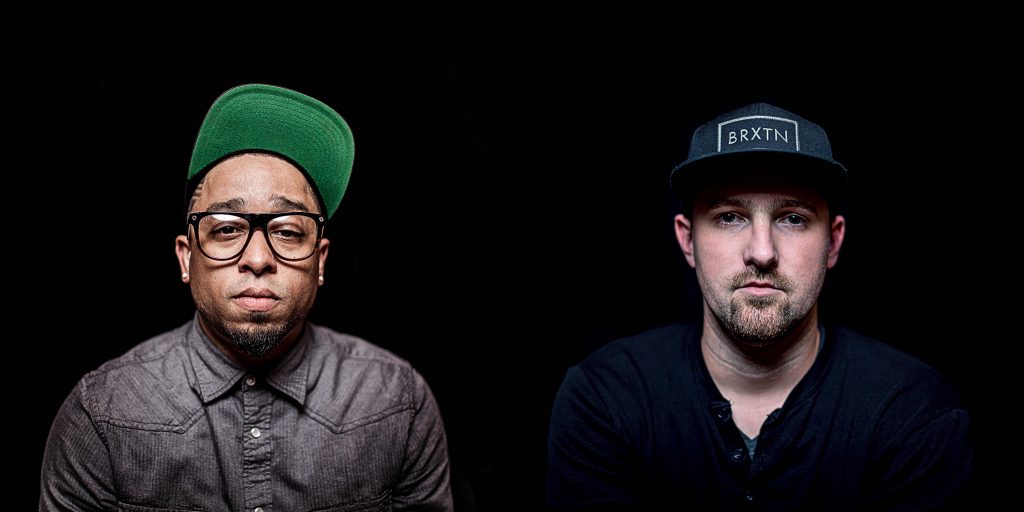 STL GLD, is back after much success from their last project, Monday Morning Music, with "Wild Style", the first single from their new album. I recently got to sit with these guys and listen to their album in its entirety, and when I say that this record couldn't have come at a better time, especially in our country's current political climate, I really mean it. STL GLD, headed by 2016 Boston Music Award's Producer of the Year and two-time BMA Hip Hop Artist of the Year, Moe Pope, create a fusion better than any that Sayain could have, and called that shit Torch Song.
"Wild Style", is the first video and single from the new album. The single also features Christopher Talken and GaJah, shot by Niklas Weikert, and animated by Matt Watkins. Arcitype builds the ground work with the production, while Moe Pope builds on top of it, with his sidesplitting story telling about political injustice and police brutality.
Torch Song features guest appearances from Monica Raymund (NBC's Chicago Fire), Jared Evan, Frank The Butcher, Dutch Rebelle, Avenue & more, and is available February 17, 2017 on AR Classic Records with an Album Release Party/Show being hosted at the Middle East Upstairs on the same day. The show features performances by Avenue, Hite, and Rayel. Tixs are $10 in advance and $12 at the door.