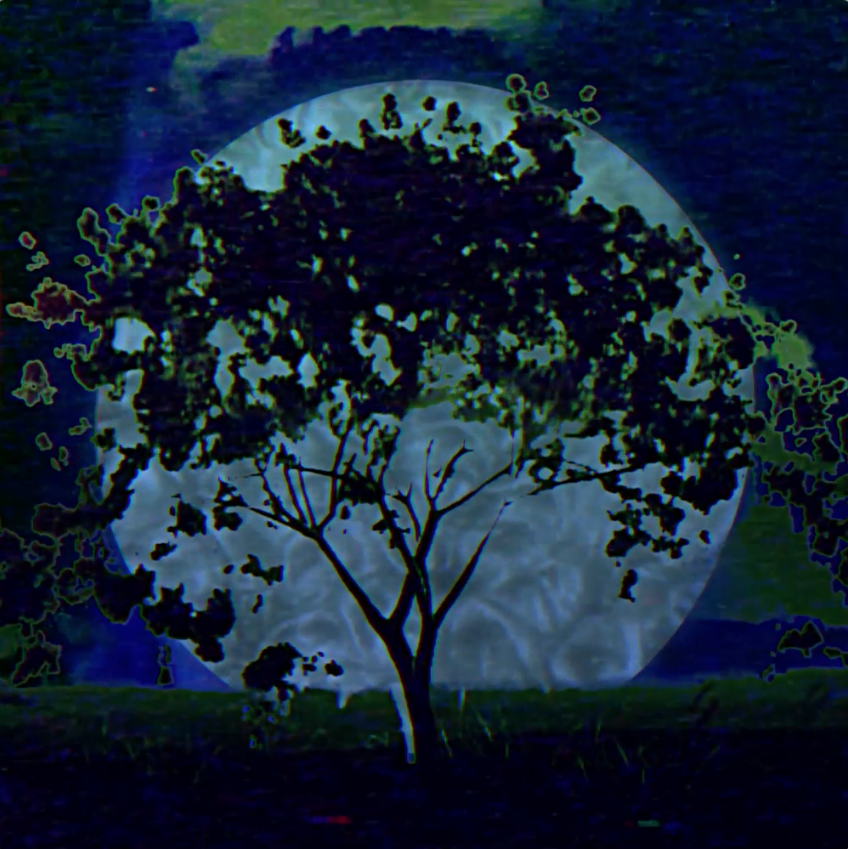 We're excited to premiere Rah Zen's first single, "Tree of Life," from his upcoming project entitled Midnight Satori dropping April 23rd. Rah had this to say about the first track,
"In the Kabbalistic Tree of Life, Satori, a Japanese word meaning sudden awakening, is similar to the Hebrew word Chokmah, which is Divine wisdom, the flash of revelation, inspiration and divine insight that can radically change your world in an instant. The Tree of Life as a whole is an ancient tool for depicting the Creation of the universe on every level. It is an unrestricted framework for understanding human ascension. Each branch represents a part of ourselves that must be cultivated in order to reach our highest self and oneness with God."
Take a trip into your own ethereal being and get transfixed on Rah's supplementary videos produced by Metasonik along with "Tree of Life" on soundcloud. Stay tuned for Midnight Satori later this spring!