Good things come in small packages, and sometimes an EP gives the first or continued insight to why an artist is so special. From debut EPs to between-album specials, our 30 favorites EPs encompass a wide range of sounds and spectacles. Peep our list below, and if you missed our 50 favorite full-lengths, you can click through them there HERE.
*=Local
30. yaeji, EP2
29. Valley Queen, Destroyer – EP
28. SiR, Her Too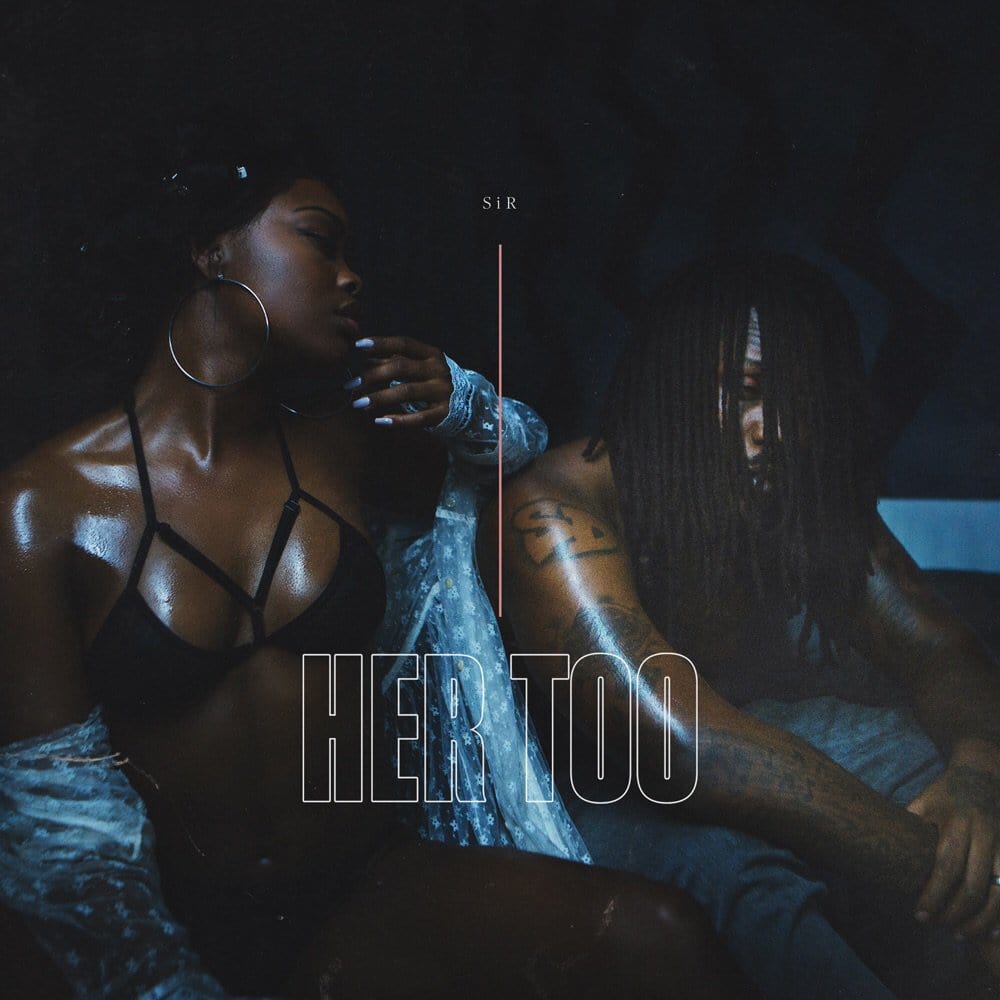 27. Earl St. Clair, My Name is Earl
26. ANOHNI, Paradise
25. Field Medic, If I Shout That the Revolutions in My Blind Heart Have Left Me on the Mend, Would I Still Have to Surrender to the Tides to Exorcise This Possession?
24. Fucked Up, Year of the Snake
23. Yucky Duster, Duster's Lament
22. Delicate Steve, Cowboy Stories
21. Teamarrr, Thanks for the Chapstick*
20. Dazey and the Scouts, Maggot*
19. Alice Glass, Alice Glass
18. Matt Martians, The Drum Chord Theory
17. Billie Eilish, dont smile at me
16. Miya Folick, Give it to Me