BIRN is a radio station run by students at Berklee that aims to supply music to the community within Berklee as well as the surrounding areas. Articles from BIRN are part of our Community Partner initiative. Meet BIRN and learn more about them here.
—
Song of the Week:

PDX Pop Now! is an annual music festival held in Portland, Oregon. In celebration of all the acts being from Portland, this all-volunteer, not-for-profit organization produced a double album compilation of some of Portand's best bands. The compilation, also titled, PDX Pop Now!, consists of 40 tracks but there is one that I want to single out, Old Wave's song Indigo. I always enjoy when songs are able to include non-cheesy, rhythmic hand-clapping. This very indie, flower child song uses simplicity in the best way. There is minimal instrumentation but a lot of arrangement which creates the interest. Singer, Adam Brock conveys a layed back, relaxed atmosphere with his voice. Check this tune out when you need to relax and simplify your life.
Check out the video for "Indigo" by Old Wave:

Album of the Week: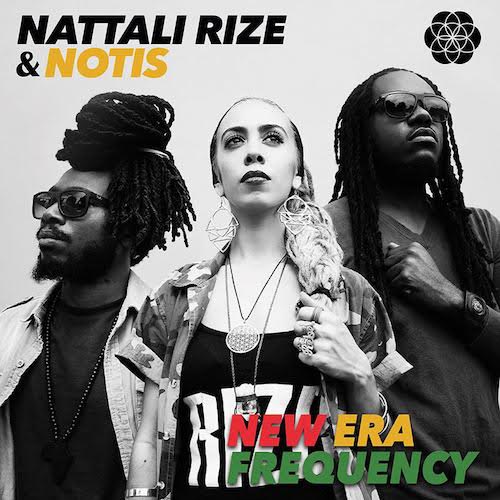 Nattali Rize & Notis' new album, New Era Frequency, is full of catchy hooks and reggae beats that will induce heavy head bobbing. This album was created after Rize spent most of 2014 in Jamaica, collaborating with Notis, a Jamaican live band and group of producers. This team of musicians and producers use a combination of electronic and acoustic instruments to create a refreshing sound in the reggae scene. Combined with the tone in Rize's voice, which is very similar to early Rihanna, the band creates a sound worth listening to. With only nine tracks, this album is short but sweet. Listening to all of the tracks won't be difficult. Make sure to check out Generations Will Rize (Ft. Kabaka Pyramid) and Rebel Love (Ft. Zuggu Dan).
– Zoe Mitchell
——–
Album of the Week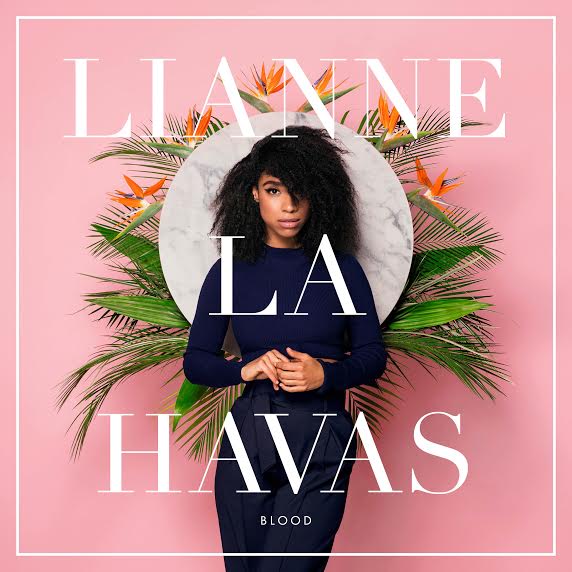 Lianne La Havas is back with her second full length release, "Blood." The album showcases her effortless vocals that bring to mind the intensity of Chaka Khan, with a tone as smooth as Ms. Lauryn Hill. La Havas is an eclectic song-writer. Songs like the first single off the record, "What You Don't Do,"  is danceable, yet tastefully produced. The song creates an overwhelming feeling of happiness and sounds like an homage to the days of Aretha Franklin with the attitude and an attention to lyrics like Amy Winehouse. A change in the mood is lead by tracks like "Tokyo," a song with a haunting sense of soul that is near impossible to turn off. Check out the new music video for "Unstoppable" here.
-Liz Klammer
—————-
Video of the Week:

Emily King stopped by the BIRN to perform an acoustic version of the title track to her new release, "The Switch."
***p.s. Listen to the BIRN for your chance to win tickets to see Ed Sheeran at Gillette Stadium on September 25th!
—
Allston Pudding is giving the community a voice, right here on our site. Community Partners will provide content showcasing for you the best and brightest of their niche. If you are a Boston business that would like to partner with Allston Pudding, shoot us a note. Let's talk. You can view our other Community Partners here.