Tag Archives:
Donald Trump
Locals make fun with a cheeky animated adventure of criticism.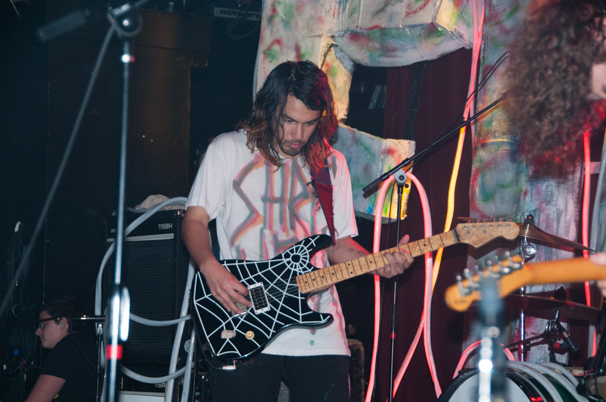 The spirit of punk-rock is alive and well in California and FIDLAR is right smack in the middle of it all, seen in all their glory recently at Paradise.
Ben Katzman of Degreaser, Guerilla Toss, and White Fang makes 'World War Kiss' to support efforts of Planned Parenthood.